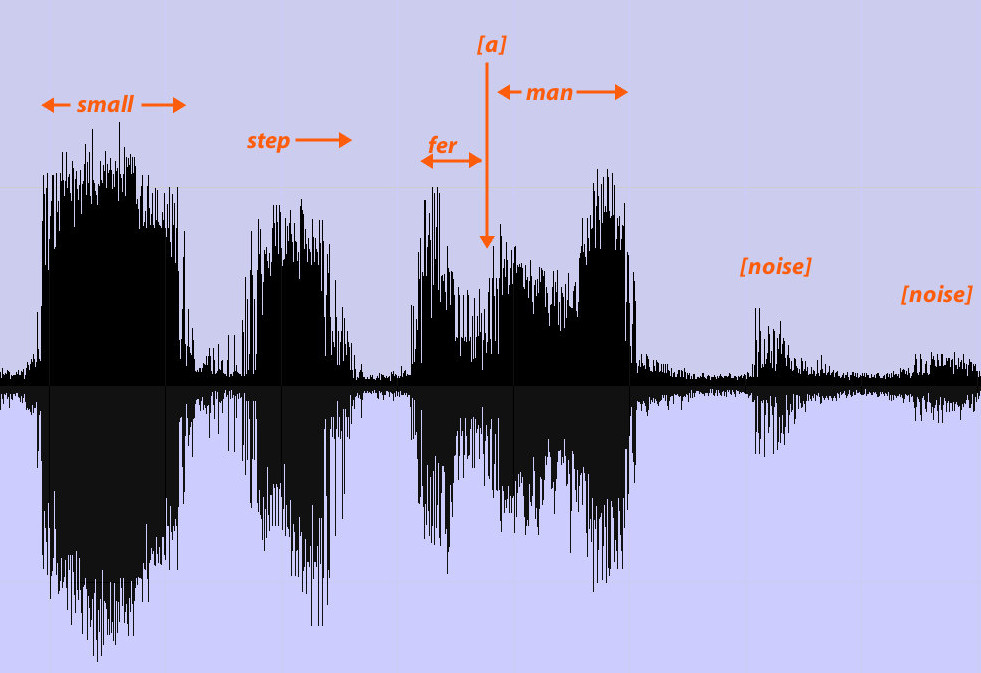 It's time…
I have followed John Stepper and his "Working Out Loud" program for a couple of years now. It makes sense to me.  When I was still working at Deutsche Bank, I was privileged enough to read a pre-release pdf version of his book (the art of Working Out Loud in its purest form — Thanks John!).  I knew he was onto something.
Ever since, I have tried my best to promote the movement but haven't actually done anything meaningful about it.  Sure, you can talk about it, you can try to support, mention it in passing to your friends etc., even get quite passionate about it after a couple of beers, but all of that is passive and not very fulfilling.
So.. I finally resolved to make the first step.
What happened?
I sat down at my Mac last Saturday morning anticipating the long holiday weekend (Monday Feb 08 was Chinese New Year holiday — a holiday in Manila) and decided to set up a personal website rayhennessey.com where I could begin to narrate my work. It was surprisingly easy to do.
For the first time in a long time, I actually had fun. The hours melted away as I tweaked the new site.  (I'll write more about that experience in another post).
After buying the latest Kindle version of John's book… and rereading it – pretty-much in one session – I logged into workingoutloud.com and downloaded the Linchpin Toolkit and the latest Circle Guides which I printed on Tuesday afternoon.
By Thursday, after reading through the material, I had chatted to some of the staff at work and identified the members who will form the first "Circle".  Everybody is "in".. all twelve meetings are now being scheduled.
And next week, the journey begins.
Stay tuned.